18ct White, Rose and Yellow Gold Diamond stacker rings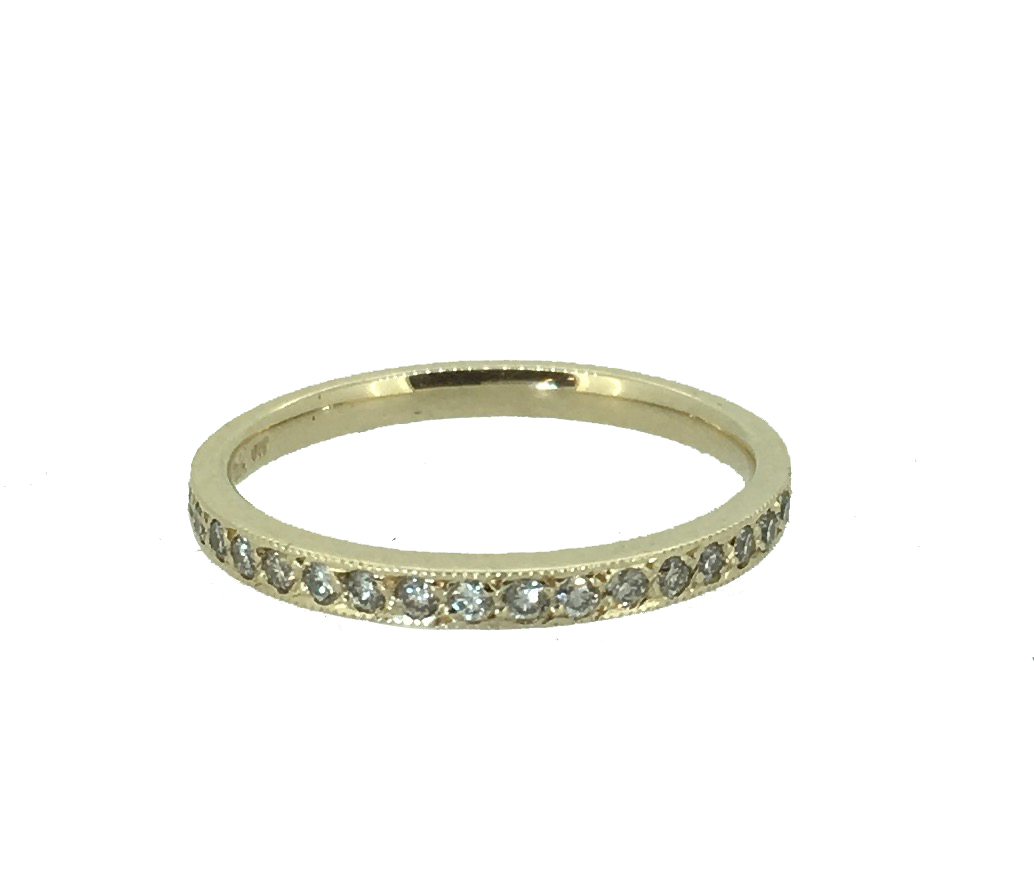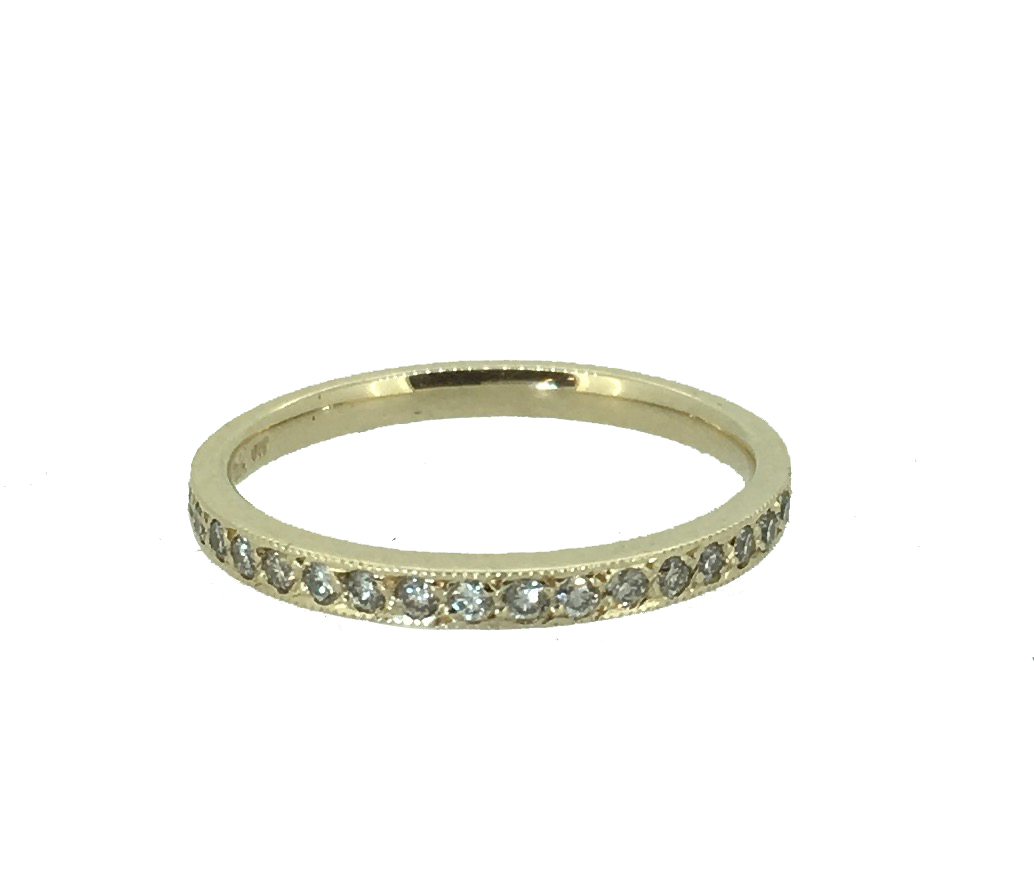 18ct White, Rose and Yellow Gold Diamond stacker rings
Our gorgeous 18ct White, Rose and Yellow Gold Diamond stacker rings with diamonds all the way around the finger.

Featuring grain set round brilliant 0.03ct diamonds - made to order in your size.
Larger or smaller diamonds can be ordered and priced accordingly.
Indication of price for 25 x 0.03ct diamonds Size P1/2 = $3,800

Made to order in white, yellow or rose gold.
Create the holy trinity and get all three colours!

Contact us to create your dream Wedding Ring!